On May 5, 2021, Todd Dunderdale will join Brian Fluery on the USCC online webinar titled "Compost is Dirty" to discuss a wide range of commercial composting topics.

As the melting snow makes way for budding shrubs and trees, compost producers are gearing up for the long-awaited spring season. With the 25th anniversary of International Compost Awareness Week (May 3–9) just around the corner, there is no better time to talk compost.
On Wednesday, May 5 at 3pm (ET) join the United States Composting Council (USCC) for a virtual, round table discussion titled "Compost is Dirty." In this informative webinar, Todd Dunderdale, Senior Sales Manager-West of Viably (formerly Komptech Americas) and Brian Fleury, President of USCC and General Manager of Facilities at WeCare Denali, LLC, will discuss a wide variety of composting topics.
WEBINAR DETAILS:
Date: Wednesday, May 5, 2021
Time: 3:00pm (Eastern Time)
Register to Attend: https://www.compostingcouncil.org
Online registration for this webinar is available until 5/5/2021
"We are very excited to partner with the USCC for this round table discussion," says Todd Dunderdale. "Brian and I will be covering topics on everything compost including ideas on the future of compost manufacturing to our career origin stories to the latest in the compost equipment industry."
Serving the organics waste industry for over 20 years, Todd Dunderdale has delivered over 200 equipment solutions into the solid waste and organics waste industries. He is also often a speaker at waste conferences across North America and most recently spoke at COMPOST2021 covering compost contamination removal. Todd has also received his Certified Compost Professional (CCP™) certification from the USCC.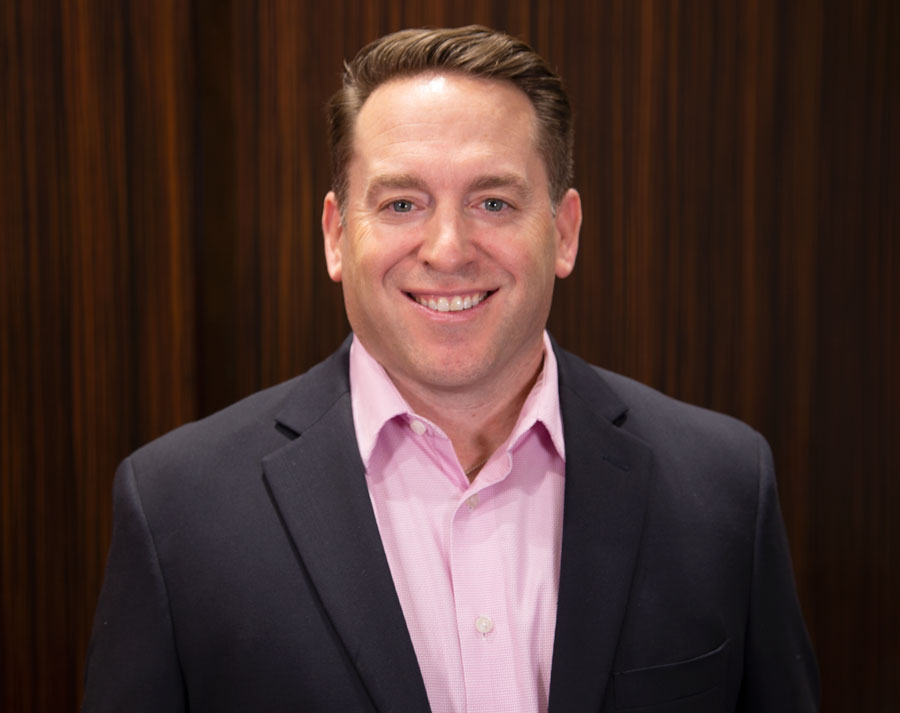 "Throughout the past decade equipment innovations, including the innovations of our own, have made commercial compost manufacturing more efficient and ultimately helped the compost market flourish," says Todd. "However, most recently, compost producers and equipment manufacturers have had to face many challenges resulting from the COVID-19 pandemic. We look to not only discuss the pandemic's impact on the industry but also explore what the future holds."
In early 2021, Brian Fleury was elected as the President of the Board of Directors for the USCC. He has served on the Board of Directors for over eight years where he previously held the Secretary, Treasurer, Vice President positions and chaired multiple committees. Brian is the General Manager of Facilities at WeCare Denali, LLC and is also a USCC Certified Compost Operation Manager (CCOM™).
"I look forward to my conversation with Todd where we will discuss our backgrounds with a focus on how we both found our way into this exciting and growing industry," says Brian Fleury. "We hope to also provide composters with an inside look into the latest business advancements."
Viably (formerly Komptech Americas) is a proud member and long-time supporter of the US Composting Council's efforts and mission to enhance the quality and education of compost production. Since 1990, the USCC has been the only national organization dedicated to the development, expansion and promotion of the composting industry.
For More Information: https://www.compostingcouncil.org/events