The US Composting Council (USCC) is the only national organization dedicated to the development, expansion and promotion of the composting industry. Viably (formerly Komptech Americas) is proud to support their mission to enhance compost product quality and education.

In 1990, compost makers and corporate sponsors from around the United States joined together to form the US Composting Council. The following year, the newly formed USCC held its first conference. Flash forward to the year 2020 and the USCC has grown to include over 1,500 members, 11 state chapters and has held over 40 conferences.
Members Help Generate Organic Growth
The majority of USCC's members are comprised of commercial manufacturers of compost, with the remainder in compost research and soil science, consulting, allied products and compostable products, government employees, as well as composting enthusiasts. Viably (formerly Komptech Americas) is proud to be a long-time member of USCC and for many years has supported the Council's efforts to advance compost manufacturing, compost utilization and organics waste recycling to benefit society and the environment.
"Komptech is a staunch supporter of the US Composting Council and the composting industry in the US," says Frank Franciosi, Executive Director of US Composting Council. "Not only are they sponsor at VIRTUAL COMPOST2021 but they are very involved in supporting our non-profit research and education foundation (CCREF). We are fortunate to have industry leaders like Komptech so integrally involved in the USCC."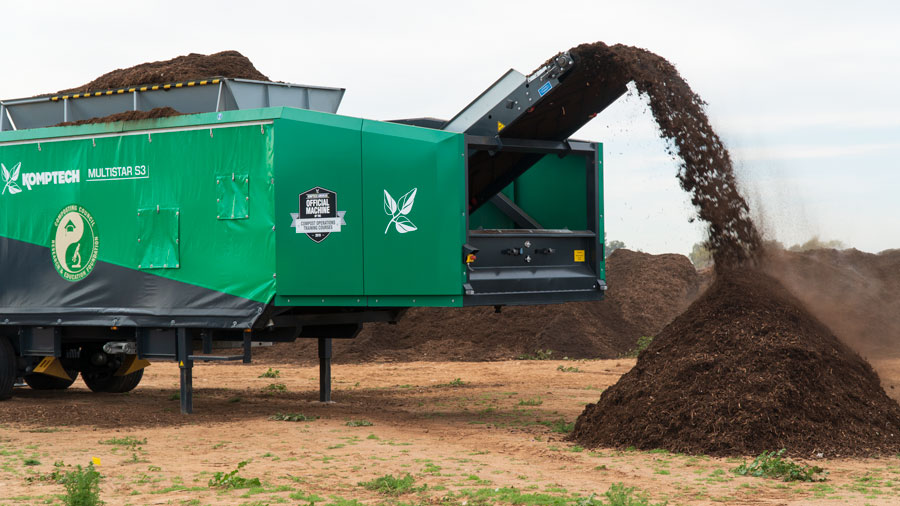 Supporting the Needs of the Industry
Since its inception, the USCC has expanded its outreach, advocacy and benefits for the composting community. The council works with local chapters to monitor regulations and provide legislative support at state and national levels. Many organizations and individuals rely on the USCC for business and professional development as well as compost certifications. With the help of the USCC, this unique community of businesses and organizations work together to divert various resources from disposal and create life-sustaining soil.
"We need to get the new generation to carry the torch of composting on into the future."
— Frank Franciosi, Executive Director of US Composting Council
"We need to get the new generation to carry the torch of composting on into the future. Passing that knowledge base on to younger people and getting them involved at all different levels of the compost industry is the only way to ensure our success," says Franciosi. "Membership with the USCC does just that, we educate people on best practices for compost manufacturing. We connect members of all ages through our annual conference and networking though our young professionals program. The USCC advocates for the industry at the local and national level through targeted campaigns aimed at specific results. A membership with the USCC allows us to fund all of these initiatives."
What's Next In 2021?
On January 26-27, 2021, USCC will host its 29th Annual Conference and Tradeshow, VIRTUAL COMPOST2021. The conference is the composting industry's premiere annual event and this year will feature more than 24 speakers and three focused tracks including "Operations," "Collection, Policy and Research" and "Product Quality, Use and Markets." Featured speakers this year include New York Times best-selling author and founder of Project Drawdown Paul Hawken, Solange Ackrill of Club Coffee and Certified Compost Professional (CCP) Todd Dunderdale, Western Senior Area Sales Manager of Viably (formerly Komptech Americas.) Todd will deliver a presentation on Wednesday, January 27 about "Contamination Removal From Compost."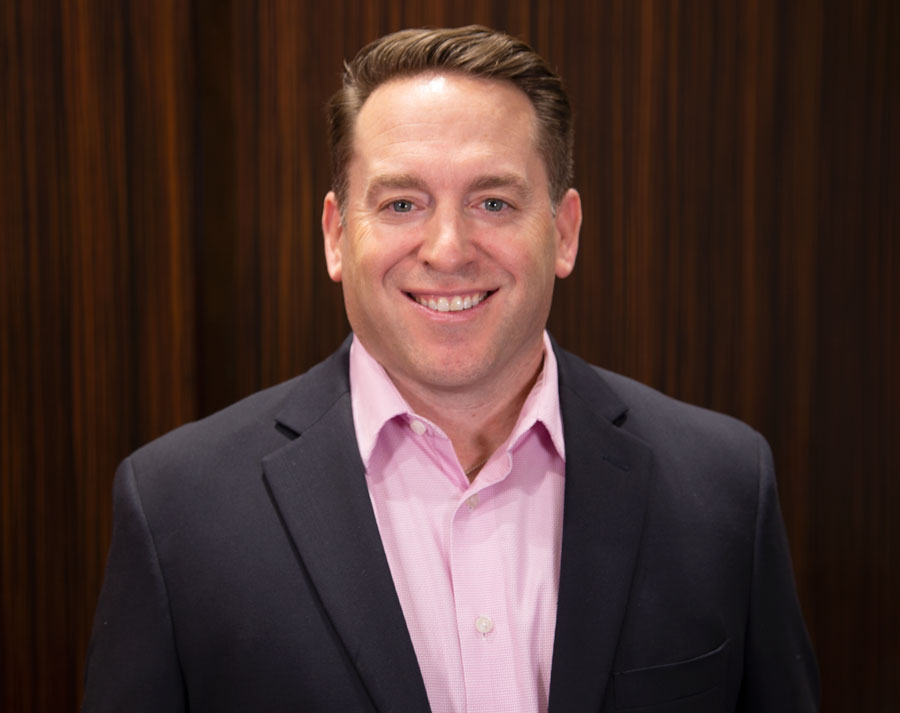 "When it comes to compost contamination removal, it is essential to have a plan of action on the front end, during and back end," says Todd Dunderdale. "During the presentation I will not only be focusing on the removal of glass, rocks and plastics but I will also be covering the variety of methods to do so."
Every year, USCC's event provides individuals the opportunity to network with important players in the market and engage with prospective partners and customers. Viably (formerly Komptech Americas) has been a longtime sponsor of the USCC's annual conference and will be virtually exhibiting at this year's event to provide insight on the latest composting technologies which include windrow turners, compost screening equipment and compost contamination separation equipment.
For more information about the US Composting Council and the COMPOST2021 conference visit:
https://www.compostingcouncil.org